The answer is obviously a YES, but this most recent release might not be the one. Instead of writing a traditional "How to Invest In Real Estate" book, like my previous titles. I decided the most valuable asset I could provide my community would be a personalizable workbook to help them reach their goals of putting their NAMES ON DEEDS.
I don't expect people to be flocking to the stores to buy these off the shelves. Instead, I wanted to put my efforts behind a project that would allow them to take the right actions for themselves. That being said, I am working on my next book in the Real Estate Alchemist Series which will likely be geared around Getting The Money to do deals. #Wen #Soon
Time for a little back story
This won't be a short post…
I was dyslexic growing up and had a hard time learning how to read and write, but once I figured it out (much later than most kids) I became an avid reader.
I spent endless hours reading the lord of the rings, StarWars, Enders game, the wheel of time, and countless fantasy or sci-fi novels. I read the bible 3 times, poured through encyclopedias and the entire webster dictionary.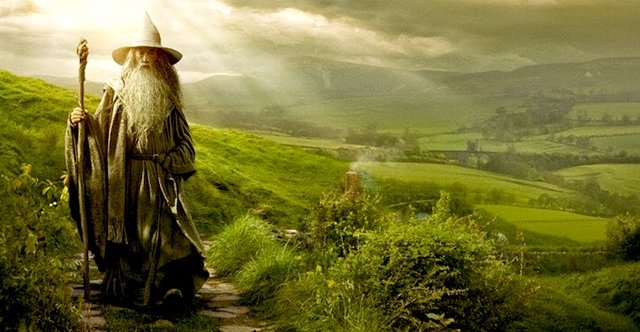 As an adult and entrepreneur, I remember my first business book was the 7 habits of highly effective people. That book opened my eyes to the practical use of books and the infinite knowledge that they held.
After reading over 200 books on personal development, business and sales, I had a deep longing to be able to add my name to the list of authors sharing their knowledge.
I started writing a rough draft of "how to make your first $100k as a real estate agent" in 2016 but never followed through with that project.
In 2017 I started a NEW book that documented my journey to becoming financially free through real estate, but the finished manuscript sat on my desk for 2 years before I finally dusted it off and published, "Broke to a Quarter-Million".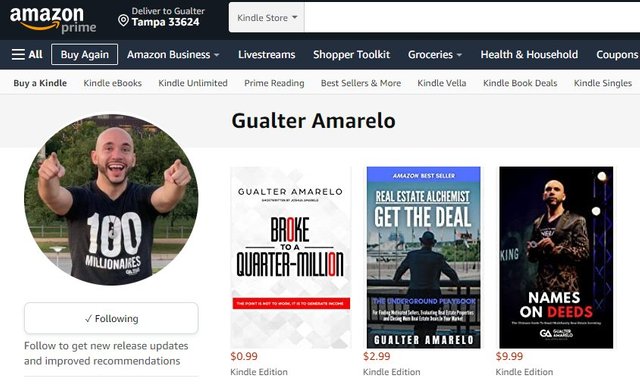 If you could go back to my 20-year-old, low self-esteem, dyslexic, hard-working self and tell me that I would one day be a 2-time best-selling author on passive income through real estate and be releasing my first real estate workbook for investing in small multifamily. It goes without saying that I wouldn't have believed you.
Everyone who has ever published a book understands the arduous process of putting facts together in a meaningful way that will hopefully add value and inspire the readers with knowledge and motivation to reach their goals.
Seeing as I am 11 days away from celebrating my 36th year on this planet and my 6th year of semi-retirement. As I write this post, I am in a state of disbelief AND absolute gratitude for the community that inspires me and guides me on the most valuable questions to answer in the real estate investing world.
To all of the members of #AlchemistNation I am looking forward to receiving your feedback on the Names On Deeds Workbook and will be hosting a LIVE Full Day NAMES ON DEEDS BootCamp as a gift to you for your dedication and support. #ComingSoon
We will be going chapter by chapter and filling out your workbook together, answering big questions, and providing solutions as my gift to you.
The digital version of the book has been made available to ALL members of Alchemist Nation and the print version will be released on Amazon in the next 2-3 days!
Thank you for your questions, suggestions, and undying motivation to become and build more than 100 Millionaires together!
Follow For Truth @GualterAmarelo
Cheers to our success!
#BigThingsAreComing #JustTheBeginning #WeBuildMillionaires #AlchemistNation #IKnowGoodPeople #AlwaysWorkWithTheBest