I was recently invited to be in the Members Spotlight for the National Real Estate Investors Association! The article hasn't been released yet, and I just found out. It turns out that the owner of the Boston Real Estate Investors Association, which I am a long-time member of and volunteer each month, submitted my story to the NREIA to be a part of their member spotlight!
This is a huge honor as it was the local REIA's that helped me learn how to invest in real estate when I first got started and has been such an important part of my investment career over the last 14 years. They sent me an email with a bunch of questions to answer and this is a behind-the-scenes preview!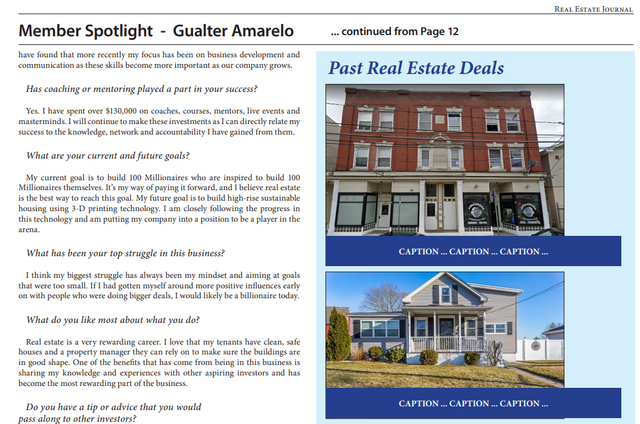 Do you have a tip or advice that you would pass along to other investors?
I have interviewed over 130 real estate millionaires over the last few years. If I could give a piece of advice from what I have learned from them it is this: "Decide what you want to accomplish for yourself and then find a mentor who has already done it. Follow what they suggest and stick to your goal until successful."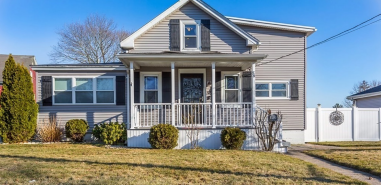 My First Flip Purchased In 2008. Sold for a $34k Profit
How important is joining a local REIA to a new investor?
There are only three things needed to be successful in real estate. Those are the right Knowledge, Network & Accountability. You can find all three at your local REIA and I strongly urge new and even experienced investors to become active members in their local REIA. All it takes is one right
connection, idea or strategy to become a millionaire.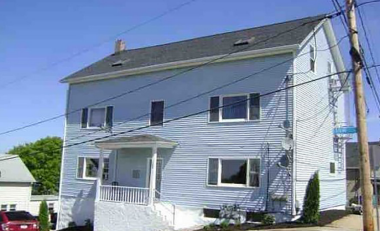 My First Rental Property! 3 Family Purchased for $155k in 2012. Sold for $260k in 2015, due to a Divorce.
What is your favorite self-help or business book?
If there is one book that I have read more than any other it is "The Science of Getting Rich" by Wallace D. Wattles. This book is a part of my weekly routine and I have listened to it on Audible every Sunday morning for years.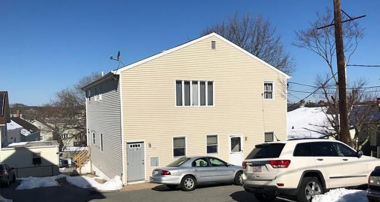 Duplex was Purchased for $109k in 2013. Sold for $220k in 2018.
Do you have any interesting hobbies or something unique that you like to do?
I have found blogging and posting about real estate on social media to be a fun
hobby for me. I know most people don't think of these things as fun, but I enjoy
seeing what other people think about the information I share and being able to
create valuable and informative posts that get people thinking.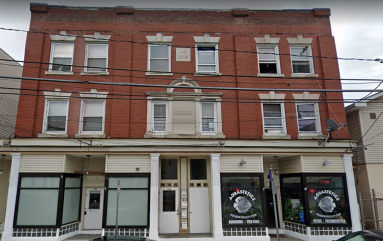 10 Units Purchased for $365k, Gross Rents $8,500
Does your business have a website?
Yes, you can go to GualterAmarelo.com to learn more about my books, podcast,
blog and some of the projects I am working on.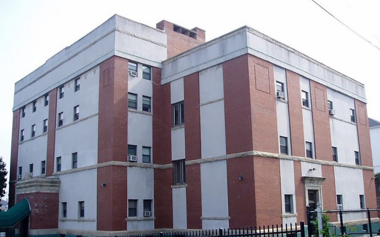 24 Condos Purchased for $840k Off-Market. Worth $2.5MM at closing! The current Value is $3.5MM. Gross Rents $22k Per Month!
My Favorite Question To Answer
What are your current and future goals?
My current goal is to build 100 Millionaires who are inspired to build 100
Millionaires themselves. It's my way of paying it forward, and I believe real estate is the best way to reach this goal. My future goal is to build high-rise sustainable housing using 3-D printing technology. I am closely following the progress in this technology and am putting my company into a position to be a player in the arena.

-GA
I am so thankful to the NREIA for giving me a platform to share my story and success. Even more, I am thankful to YOU the reader for taking the time to read my blogs and share your feedback in the comments. I enjoy sharing what I have learned, my insights, and occasionally my completely biased opinions on investing and business. Thanks to your feedback I continue to improve my skills as a writer and am able to help guide more people on their journey to becoming millionaires and attaining financial freedom. Thank you!
As many of you know, I built my wealth through Real Estate and only now learning more about cryptocurrencies. I've found Leofinance to be a great place to share my insights and although I don't claim to be an expert in Crypto, I am considered a leading expert in small multi-family investing.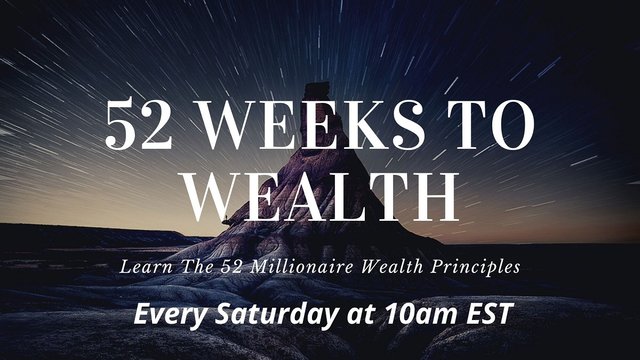 Each week I share my hard-earned insights on wealth building with anyone who will listen! I call this journey through the 52 wealth principles "The 52 Weeks To Wealth".
To join my mission and get access to over 30+ Real Estate & Wealth Building Courses for FREE at AlchemistNation.com
I provide these insights as a way to give back and help others who find themselves on the same journey I was when I got started. I want to say thank you to the Leofinance community for giving me the opportunity to learn more about Crypto as well as Alchemist Nation to the course creators and team for providing many great avenues for investors to grow their wealth and knowledge in one easy place.
Cheers to our success!
@GualterAmarelo